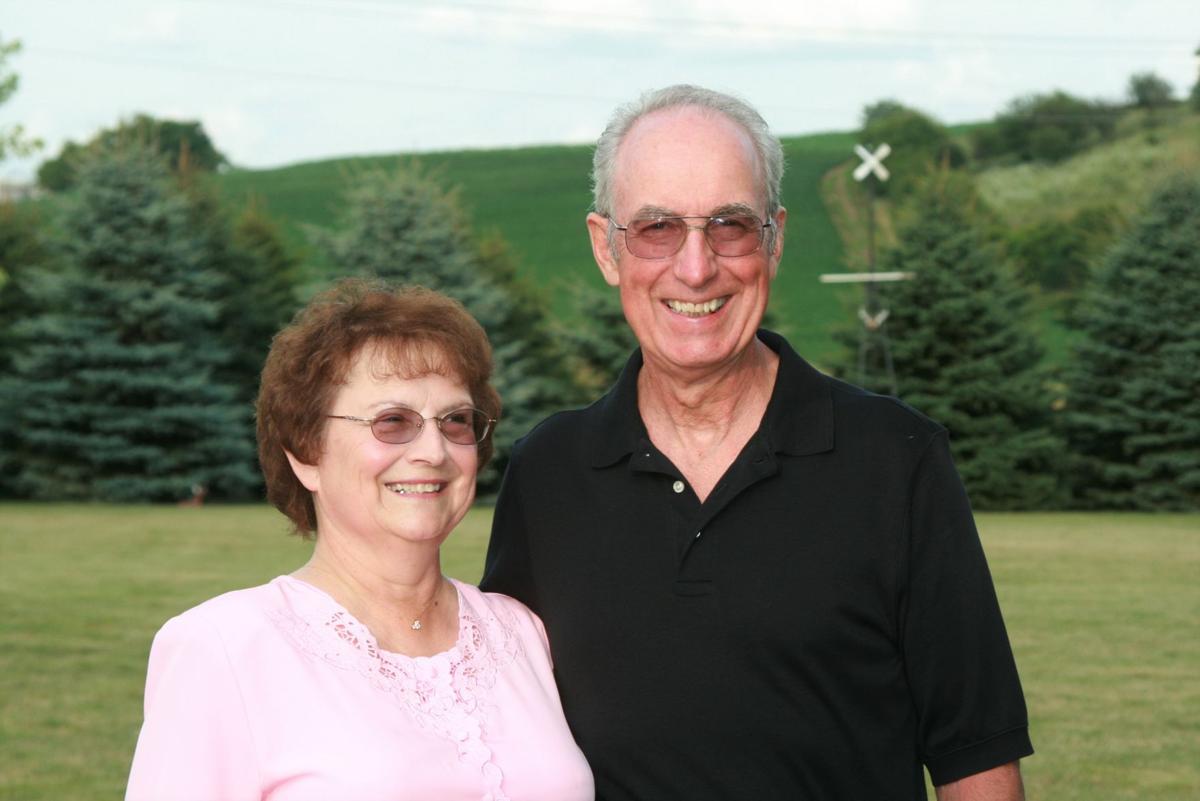 Ervin and Sara Templin to Celebrate 50 Years of Marriage!
The former Sara J Kramer married Ervin G Templin on August 30 1969 at St. Peters Church, Reedsburg WI. They have two children: Theresa (Kurt) Shawna (Patrick) and four grandchildren Trey, Tristan, Finley, and Dane. The couple is planning a kitchen remodel AND a trip to Las Vegas to celebrate!
Be the first to know
Get local news delivered to your inbox!