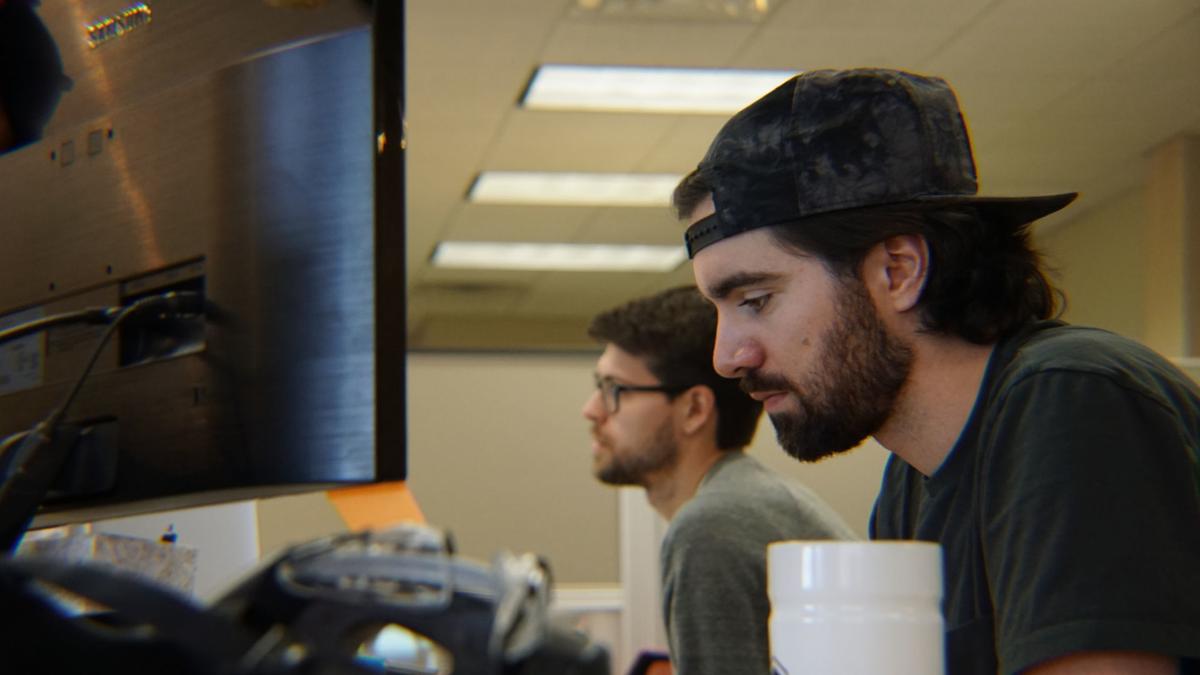 One of the first things the co-founders of AkitaBox did when the Downtown Madison company was founded in 2015 was put together a document on the company's culture.
"We wanted to give others the same sense of purpose that we felt as co-founders," said Todd Hoffmaster, the company's chief executive officer. "We felt that if we could put together a document that helps lead them versus manage them, that we could have a greater impact at a faster rate and with higher quality."
AkitaBox has about 80 employees that produce software to help building managers and operators automate their manual maintenance processes. The company's core values include being customer-centric, team-oriented, focused, with positive energy and an emphasis on simplicity.
"We wanted to give all of our employees the roadmap to be successful not only here at AkitaBox, but in life in general," Hoffmaster added.
AkitaBox, which got the top ranking company in the small-company category of this year's rankings, earned high marks for employee engagement.
Nationwide, less than a third of employees are truly engaged at work. Of the companies surveyed in the Madison area for this year's Top Workplaces program, eight had rates of 75 percent or higher, led by AkitaBox at 85 percent employee engagement.
"I have the freedom and support to build what I want, and I align closely with our mission, vision and core values. Everyone here is friendly, and will always help someone grow, rather than tear them down," one employee said. "We have a lot of fun, and you can feel the momentum of your impact on our culture, product and work environment."
Engagement, Hoffmaster said, is key to maintaining a strong, positive culture.
"I call it enlightened observation. We don't have to always talk as leaders. We should be listening more than we're talking," Hoffmaster said. "Inherently, that's engagement."
AkitaBox's leadership also speaks frankly with employees about the business. "If we can teach every single person where and how we spend our money and where and how we make money, their jobs are a lot easier," he said.