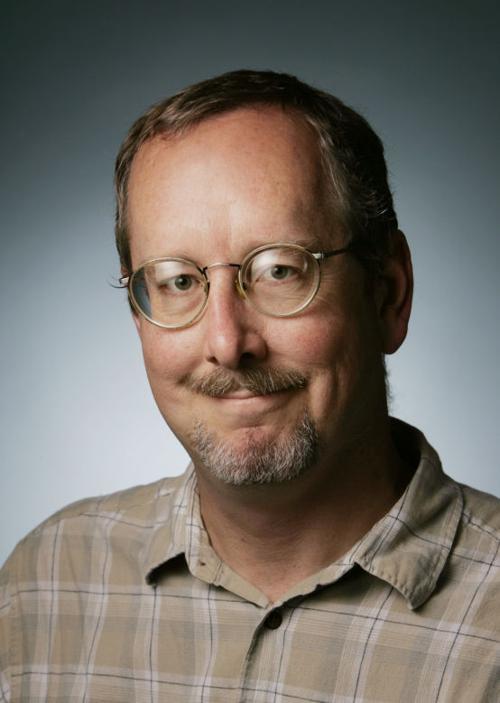 Today: Madison's lakes are majestic, patient and a bit mysterious. They are a part of us, having drawn people to their shores for 12,000 years, and yet powerfully apart.
Tuesday: The lakes are a force of nature woven into an intricate natural architecture extending for miles around and deep underground. And beneath the water's surface, history awaits.
Wednesday: These waters drew people for thousands of years to a rare and crucial rendezvous point, and inspired one of the world's densest and most varied assemblies of sacred burial mounds. 
Thursday:  People love their lakes. From angling to skiing to swimming to strolling, the bountiful waters offer something for everyone. We publish your stories and photos.
Sunday: Farm runoff is the major source of pollution in our lakes. Toxic algae blooms threaten swimmers and create an awful smell. What can be done about it?
Steven Verburg: Steven Verburg has written about the environment and the natural world for the Wisconsin State Journal since 2013. Prior to that he covered politics, labor and military issues, and he served as an editor at the newspaper. A native of Wyoming, Michigan, he grew up camping and hiking in the sand dunes and woodlands of his home state. He moved Madison in 2000, and soon found that Wisconsin's lakes and rivers had stolen his heart. Contact him at: sverburg@madison.com or 608-252-6118.
Be the first to know
Get local news delivered to your inbox!