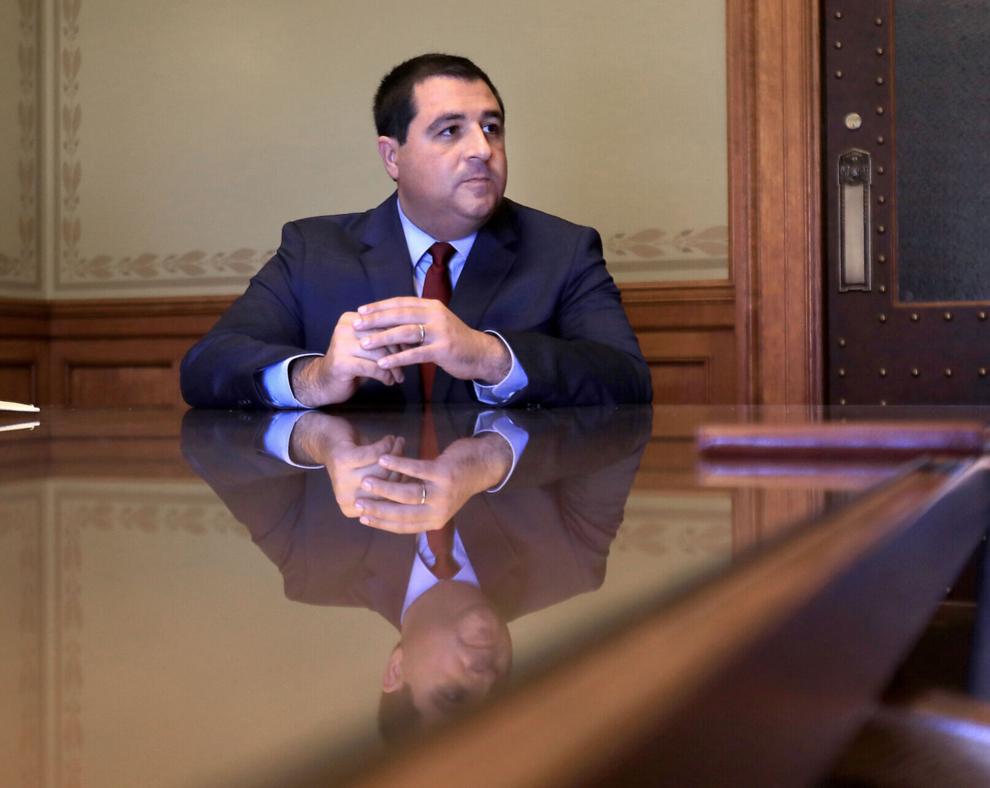 After an election cycle largely focused on crime, newly reelected state Attorney General Josh Kaul is calling on the GOP-held state Legislature to work with him on historic investments in reforms for the criminal justice system. 
The Democrat has an ambitious list of priorities for his new term: funding school safety, gun safety measures and propping up Wisconsin's lagging public defender system. 
But reforming the state's bail system is where he and Republicans might find the most common ground. 
A former federal prosecutor, Kaul said he thinks a new bail system should include some elements that are allowed in federal court when deciding whether to release or detain a criminal defendant.
In federal court, a judge can keep someone in custody if they're a danger to the community or a flight risk. Currently, Wisconsin courts are largely limited to considering whether someone will make their next court date when setting bail.
"To me, it's both a stronger system from a public safety standpoint and a fairer system," Kaul said of the federal system.
And unlike some Democrats, Kaul still sees cash bail as playing some role in setting the conditions for someone's release.
"You could still have that (cash) as part of that system," Kaul said. "But it would be a much stronger system at keeping communities safer."
Changes to the state's bail system, however, would require a constitutional amendment, which needs to be passed by the state Legislature and then approved by voters. 
Kaul's other goals for public safety can be won in budget talks though. 
On the campaign trail, Kaul touted his plans for a major expansion of the state Department of Justice's budget to contrast himself with his Republican opponent, Eric Toney, who offered few specifics on his budget priorities. 
Going into a second term, Kaul has doubled down on the need for the $115 million legislative package that he calls the "Safer Wisconsin Plan." 
The package includes millions for police recruitment and training, mental health programs and victim services. It also creates grant programs for community policing, prosecutors and violence prevention services. 
Even though many law enforcement leaders and groups favored Toney, Kaul sees a benefit for law enforcement agencies large and small should his spending priorities get the state Legislature's backing. 
"I'm hopeful that there will be bipartisan agreement on the importance of making these kinds of investments," Kaul said.
"We've got a huge state budget surplus so we've got a real opportunity now to invest in public safety," the attorney general said. "I think people will live up to what they talked about during the election season."
The Legislature has previously invested in school safety and bolstering the state's public defender system. DOJ's Office of School Safety, created by the Legislature in 2018, needs more funding to continue its work on safety planning and mental health programs, Kaul said. The office's 24/7 tip line, "Speak up, speak out," needs a long-term funding solution, too, since it relies on federal funds. 
In 2020, the Legislature raised the pay rate from $40 per hour to $70 for private attorneys appointed by the state public defender to represent the poor in criminal cases. Despite the pay raise, the number of private attorneys taking those cases has fallen.
"The system has been underfunded for decades," Kaul said. "There's a lot more work to do to make sure that it's got the resources it needs." 
But the prospects for gun safety legislation, a top priority for the Democrat, faces a certain struggle in the Legislature.
Kaul has called for expanding background checks, red-flag laws and banning "ghost guns."
Although such measures face a "partisan disagreement," Kaul said, "I'm hopeful that there are some things we proposed that legislators will consider taking up even if they don't agree with everything we've proposed."
Specifically, Kaul hopes lawmakers will close a loophole in state law that allows some perpetrators of domestic violence to own guns.
Earlier this year, the state Supreme Court ruled that disorderly conduct isn't a misdemeanor crime of domestic violence under federal law, and therefore doesn't disqualify a person from holding a concealed carry license.
Capitol secrets: 10 little-known facts about the Wisconsin State Capitol building
1. Familiar face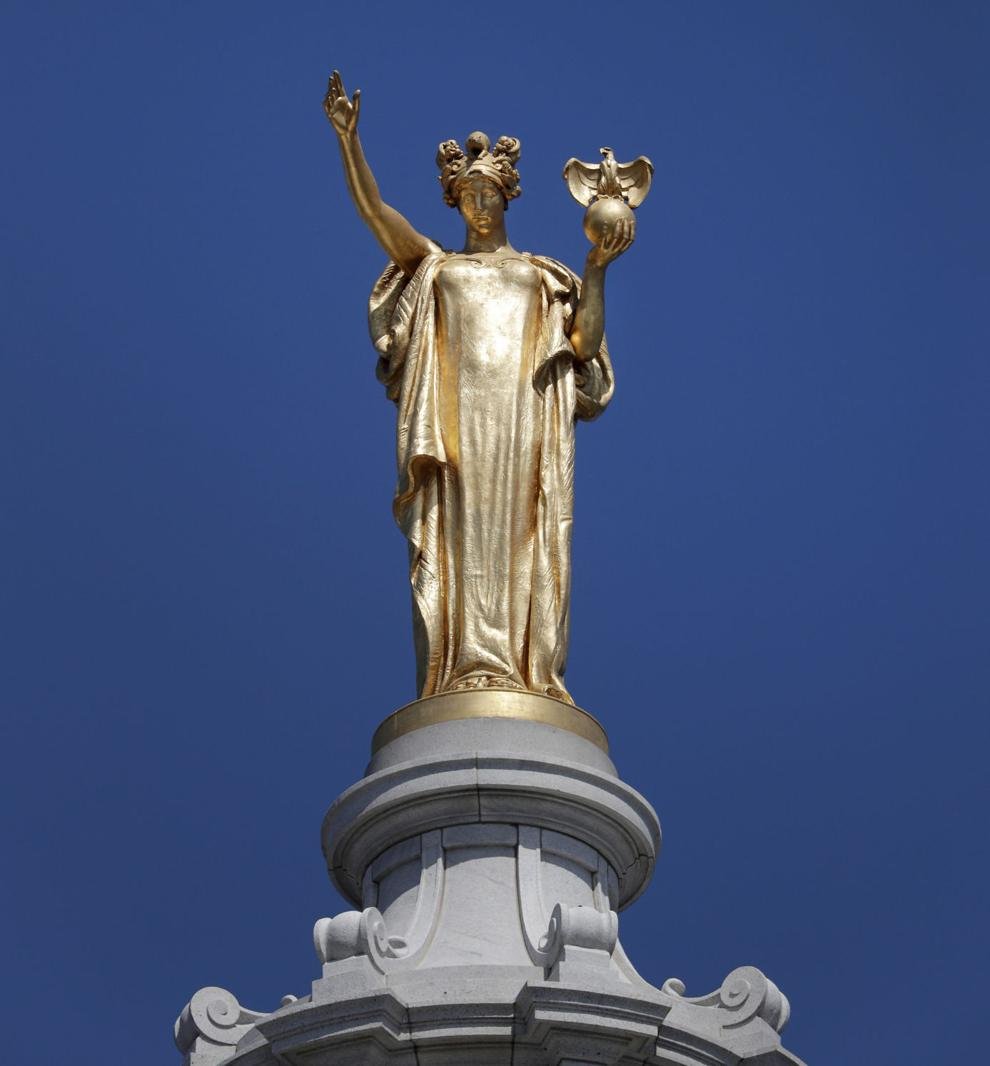 2. A well-traveled badger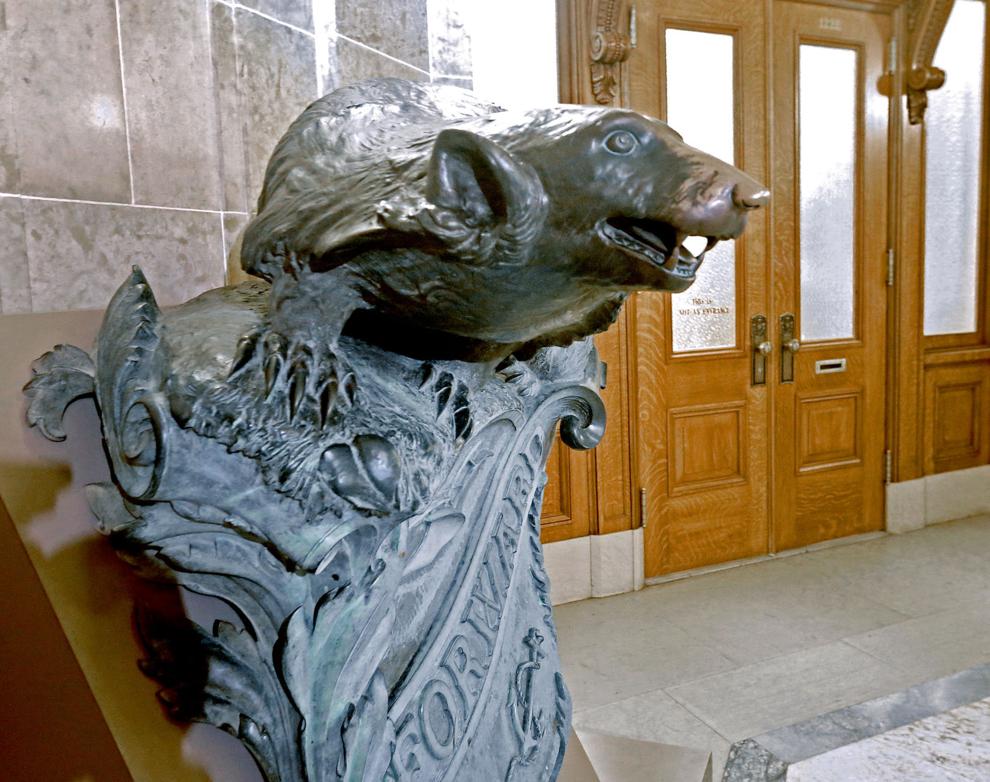 3. April Fool's Day prank and a rumor 50 years later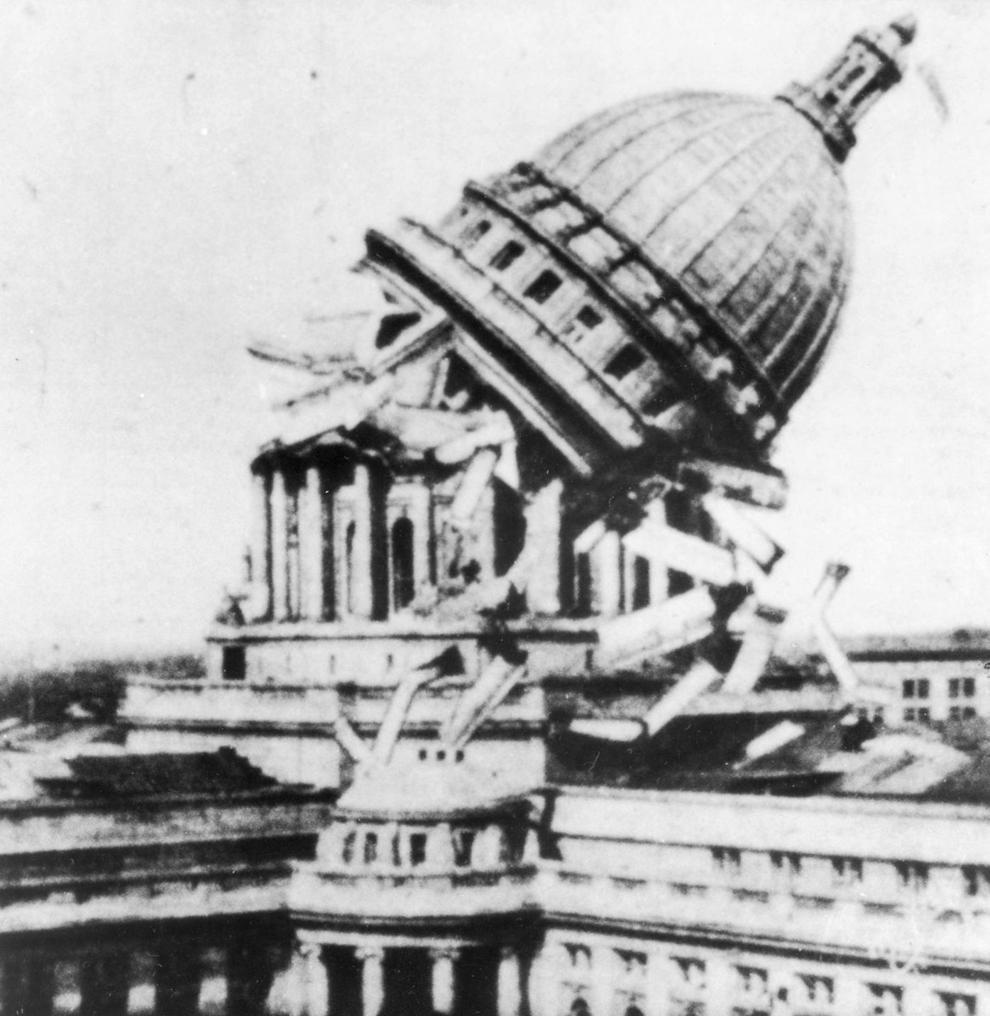 4. Only God is perfect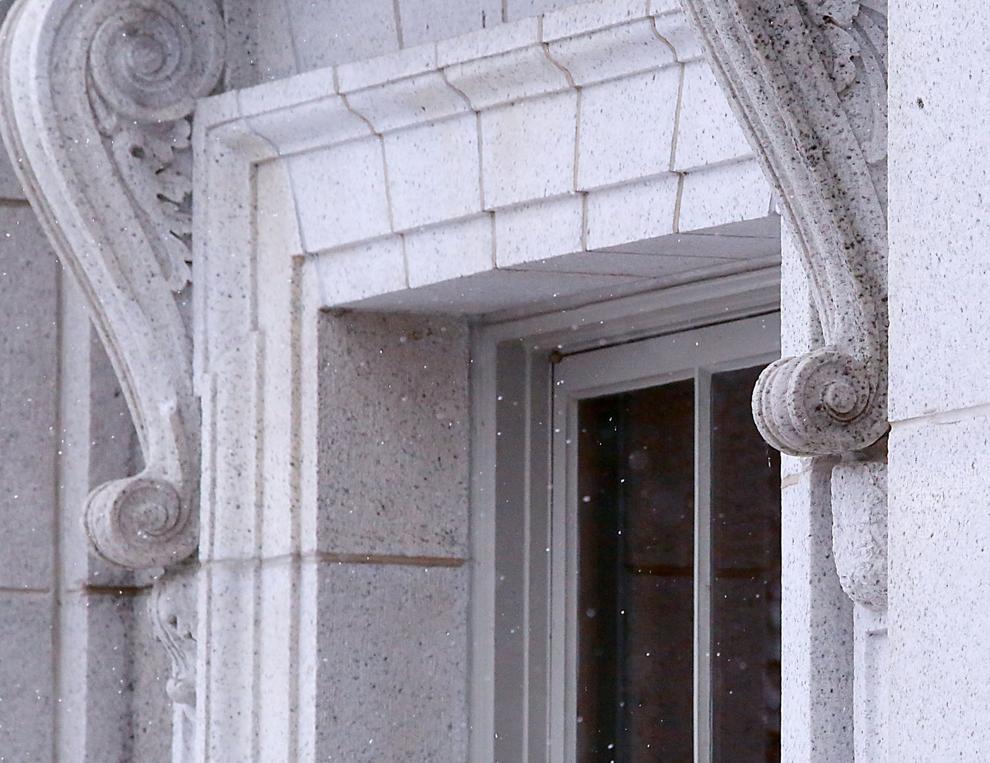 5. Ghost of the Assembly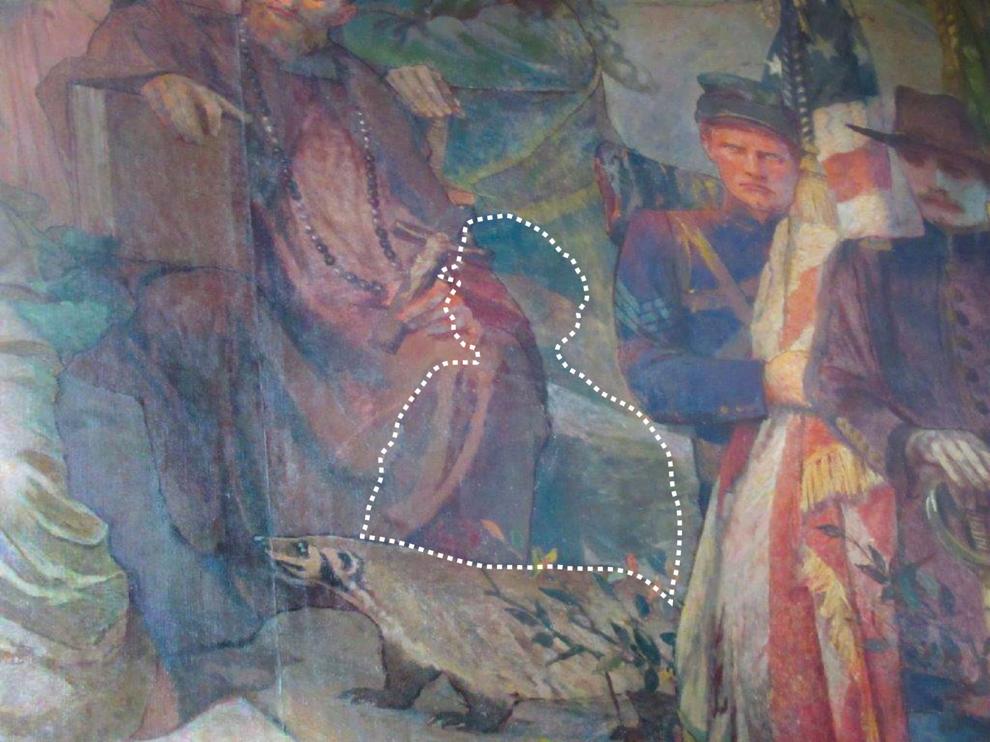 6. Stinking sturgeon helps change rule for wardens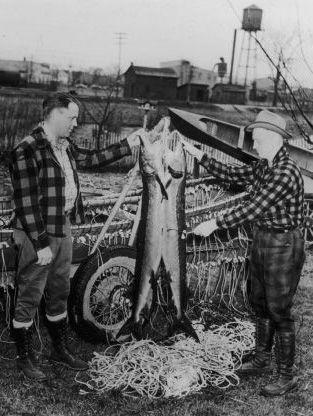 7. Statuary groups symbolize best of Wisconsin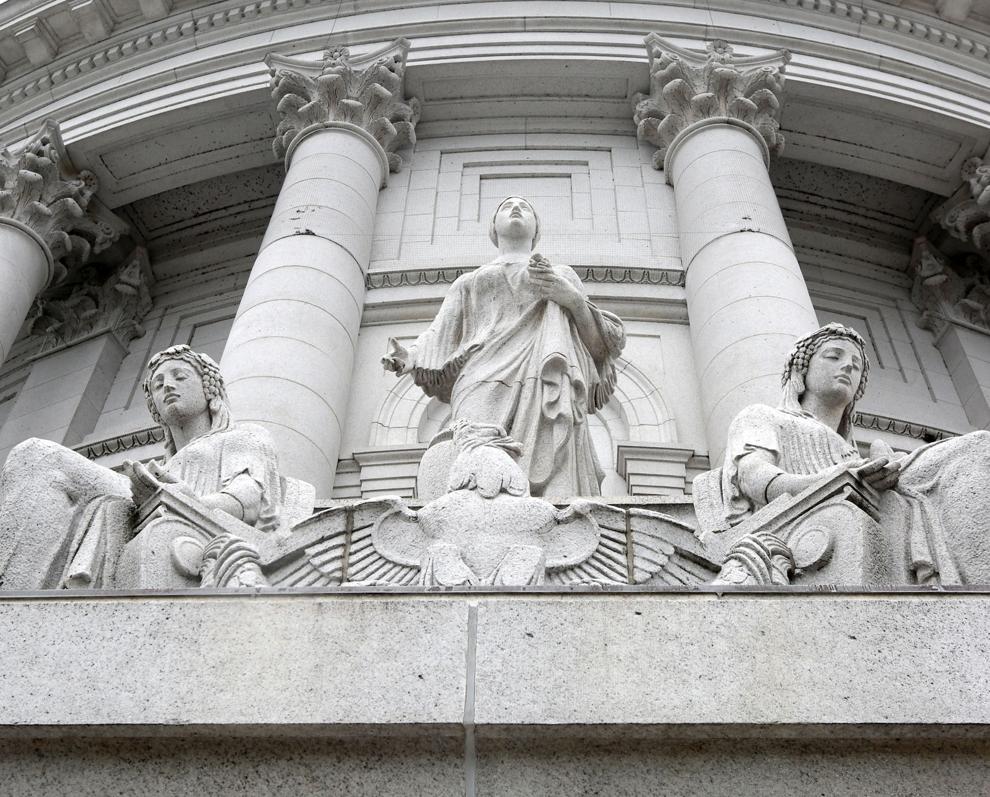 8. Replica of Liberty Bell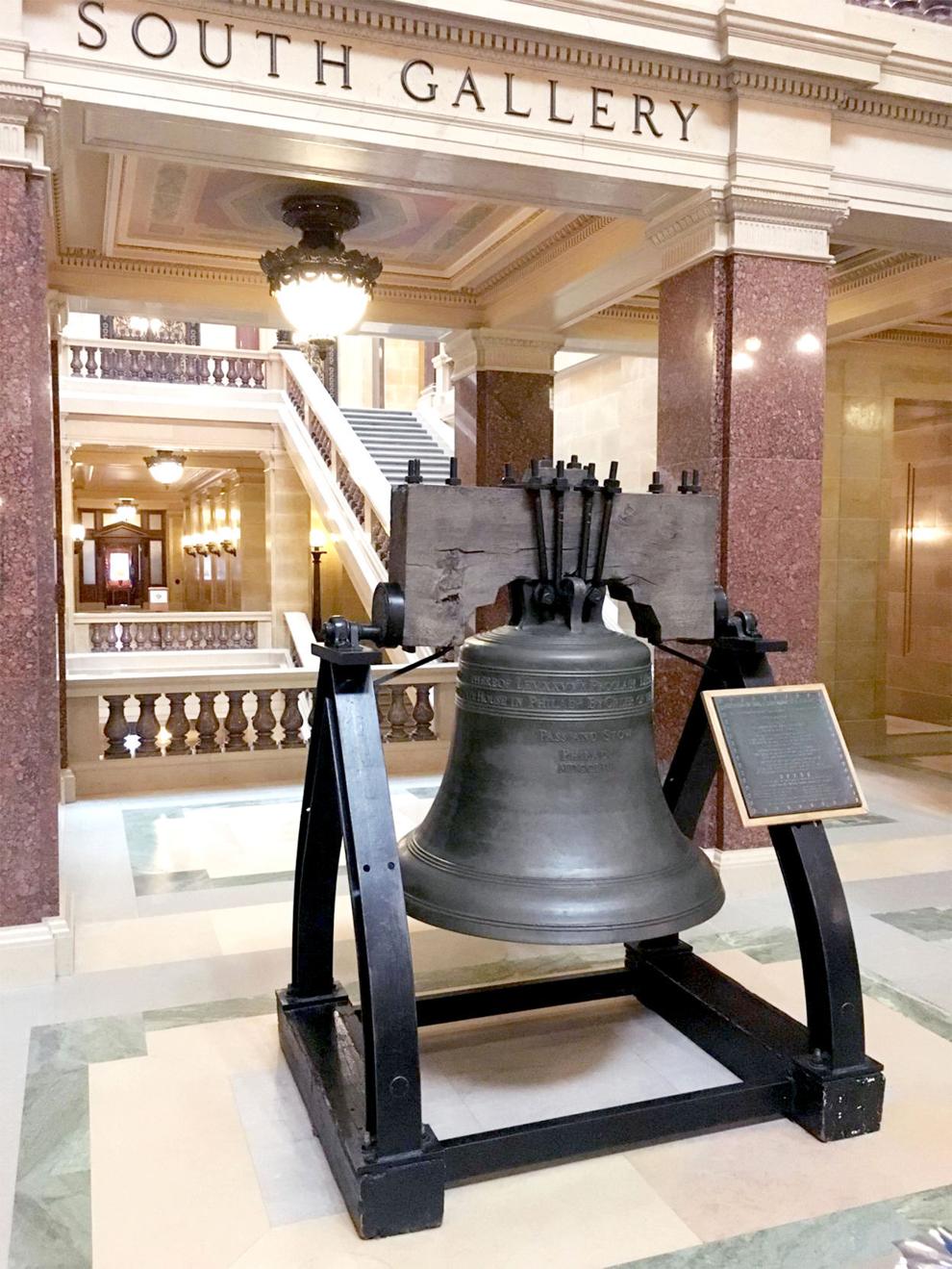 9. State constitution still MIA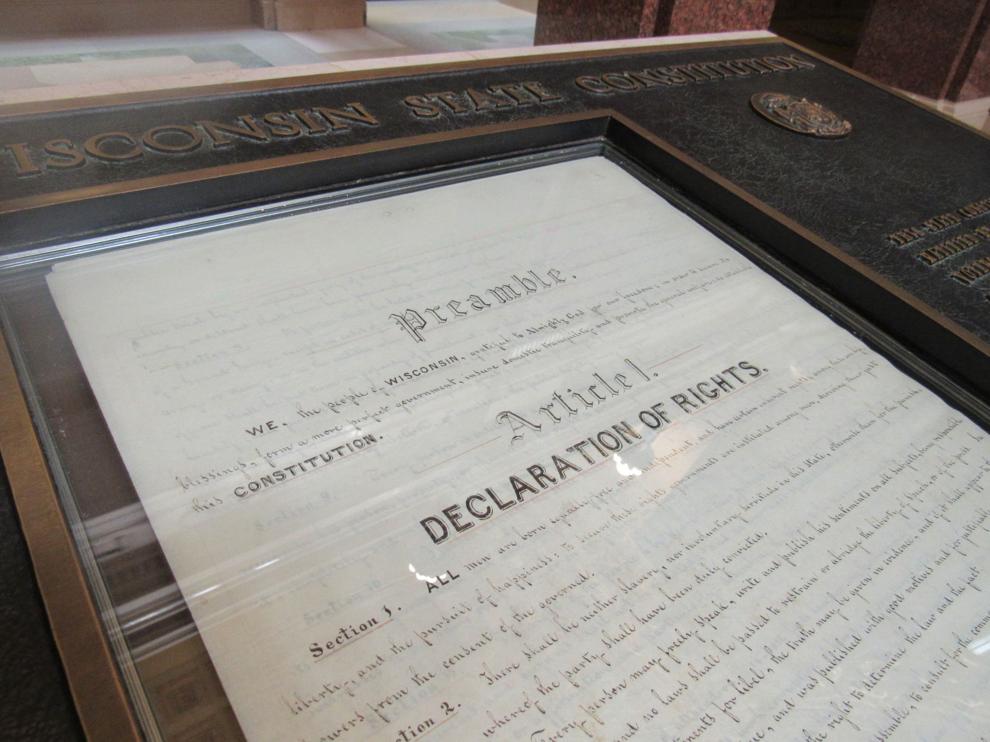 10. Foreman killed during construction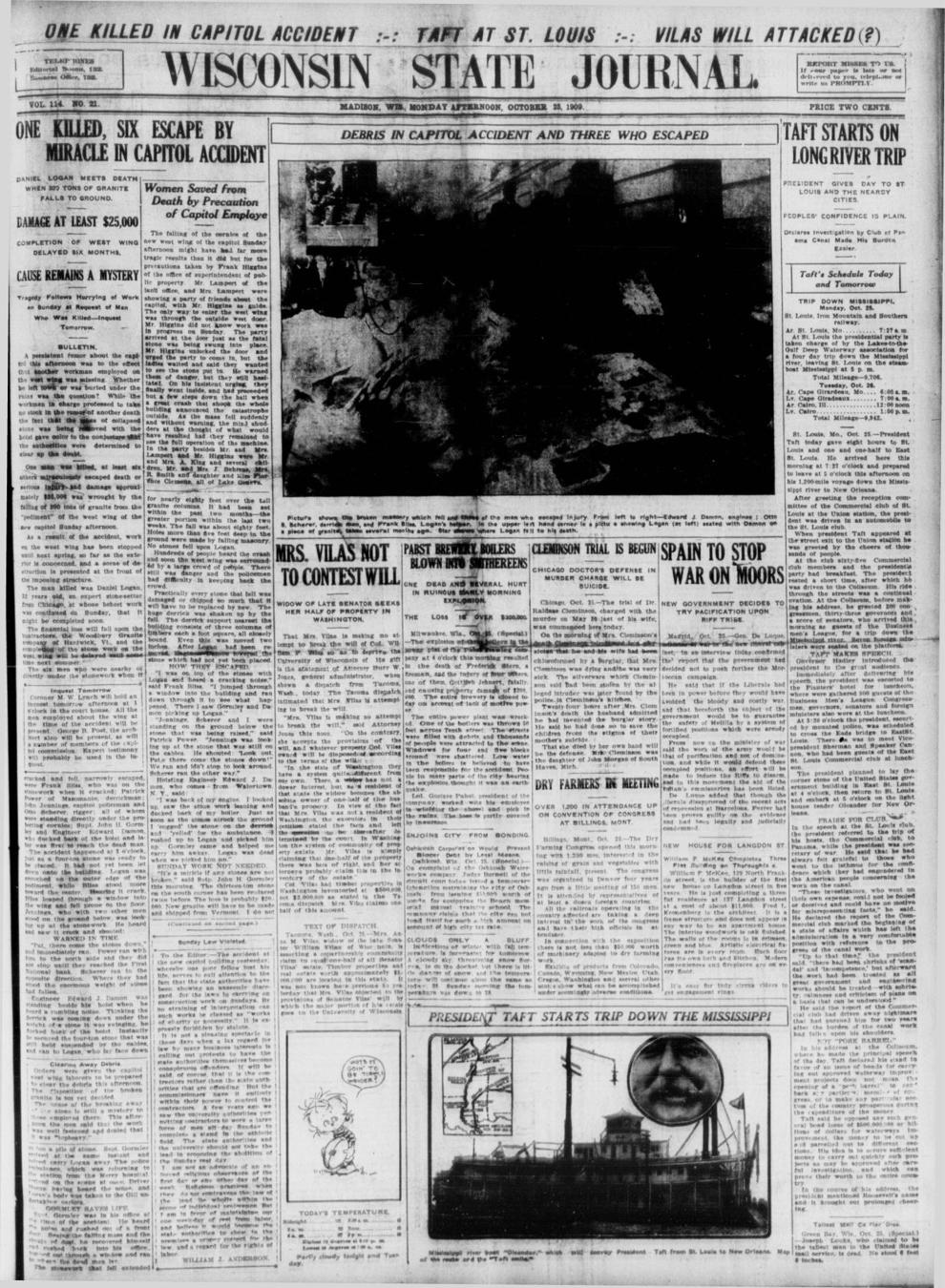 "The (public defender) system has been underfunded for decades. There's a lot more work to do to make sure that it's got the resources it needs."

Josh Kaul, Wisconsin attorney general