2020 Wisconsin votes logo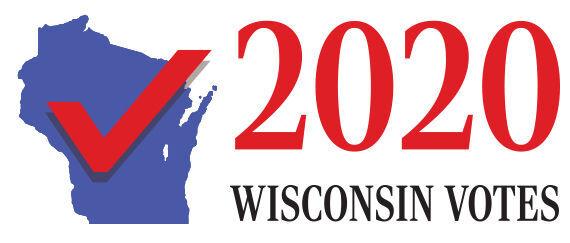 As featured on
In the general election, President Donald Trump faces a tight race against the Democratic field in Wisconsin.
Organizers are searching for ways to empower voters in communities of color and low-income areas that saw a decrease in turnout during the 2016 general election. 
The election, which has gained nationwide attention, is almost certainly guaranteed to be unlike anything Wisconsinites have seen in their lifetimes.